Participants
Owner
Stadt Bern. Tiefbauamt, CH 3001 Bern
Contractor
ARGE Viktoria, Implenia AG - Kästli
Location of the Job Site
Bern, Viktoria- und Moserstrasse
Tender
Short Description of Job
Create house and secondary connection line from the newly created main collection duct DN 1200. A total of 50 bores with DN 200 and DN 250
Specifications for Tenders
The sewerage systems in the district of Bern Breitenrain have reached their age and are to be replaced. Using microtunnelling, 7 sections with lengths between 100 m and 265 m are excavated from 4 different launch shafts with a total length of 1215m. The house and secondary connections of the individual properties and connections of the road drains to the new sewer system are made by pressing bores DN 200 and DN 250, these are produced directly from the main collecting sewer.
Alternative Methods proposed by the Constructor
The product pipe for the house and secondary connections is drawn in directly from the target pit. Instead of inserting the product tube into a steel tube remaining in the floor. With this method no welding of the steel pipe connections and PE pipes is necessary.
Ground conditions
Described Ground in the Ground Report
House connection bores in different soils, Sea molasse, sediments and gravel
Encountered Soils
Mostly sandstone, gravel-sand and silt
Depth of Coverage
4,5 bis 8 m
Accuracy
Unguided borings with DTH hammer
Time for Job or Production Rate
50 house and secondary connection bores, June 2017 - February 2018
Driving Length
Between 3 and 20 m
Any other Specifics
For the Civil Engineering Office of the City of Berne, this is the first application in which the house and ancillary connections are made using the trenchless method by means of unguided borings from the main collection channel.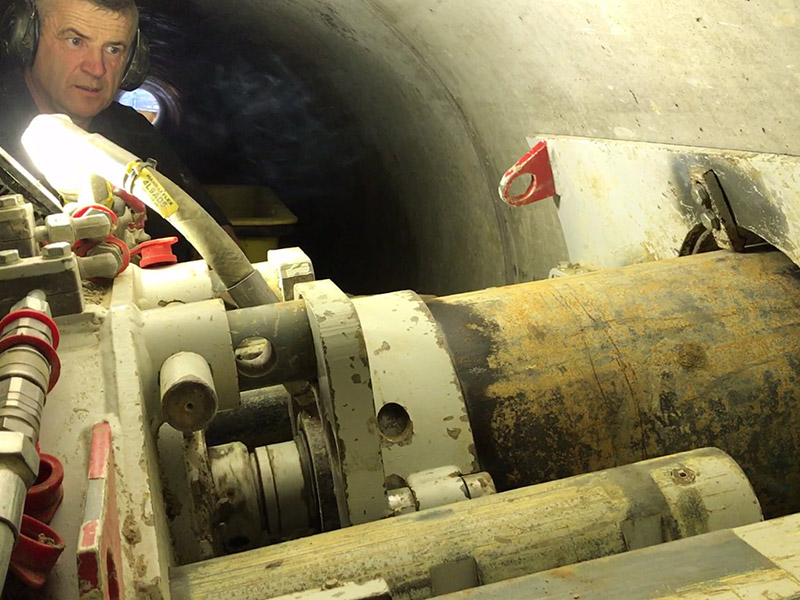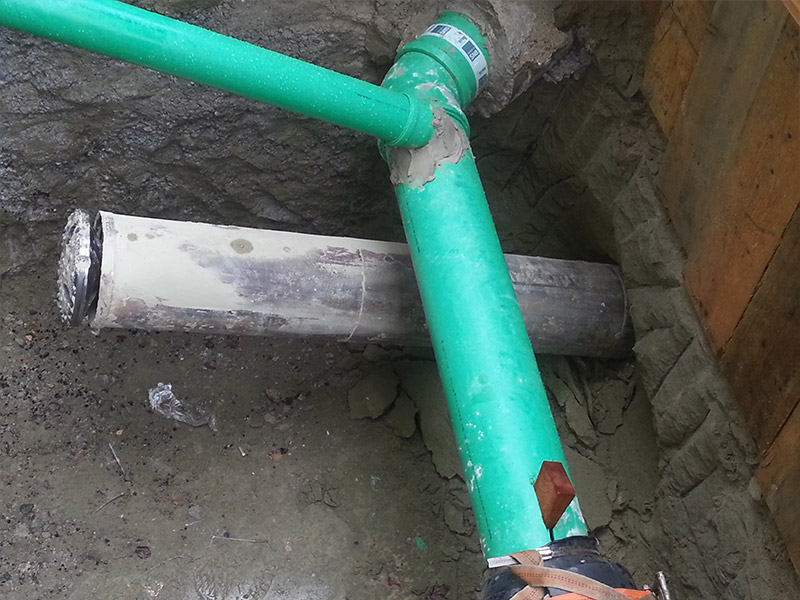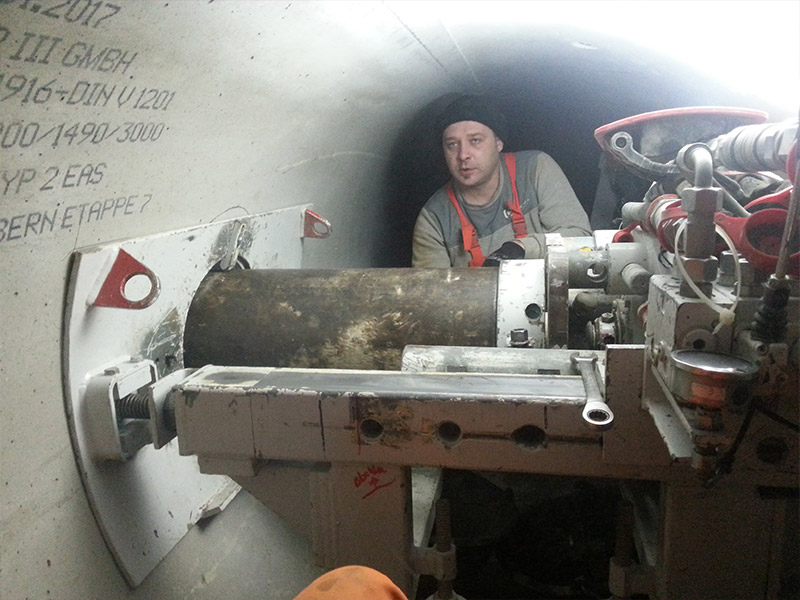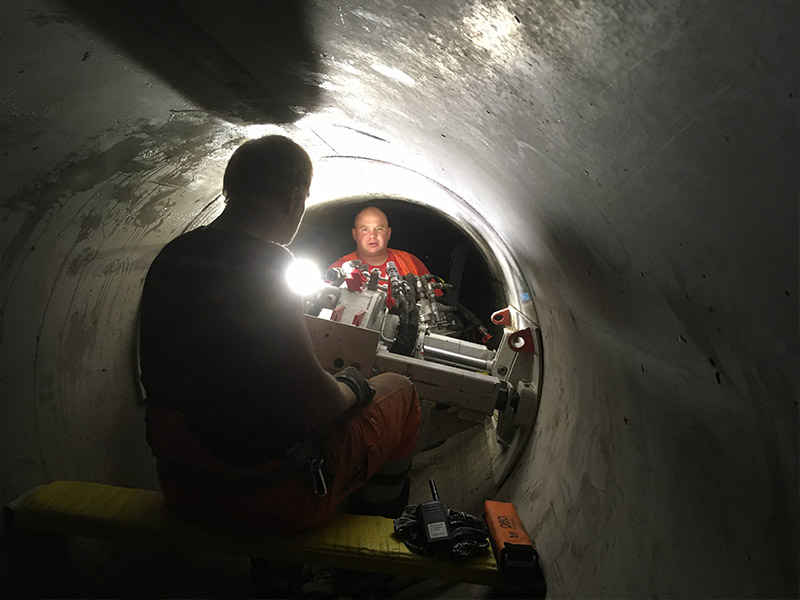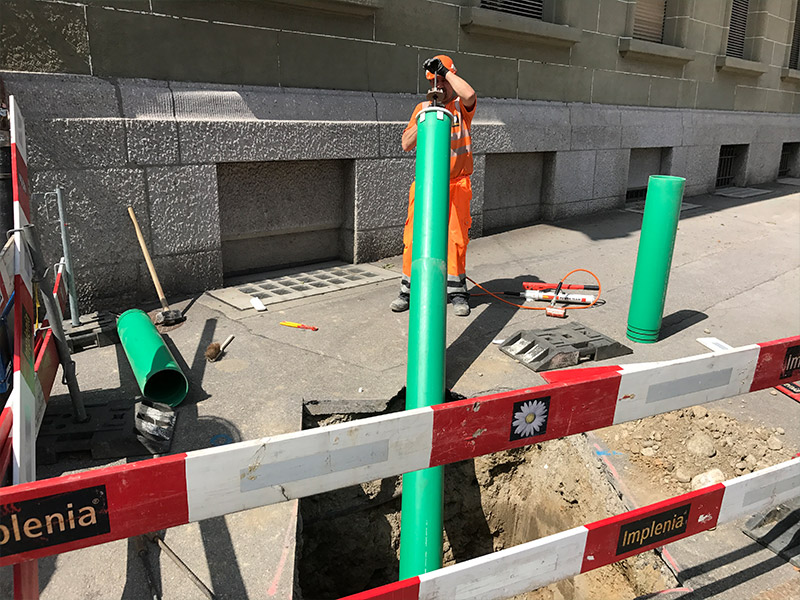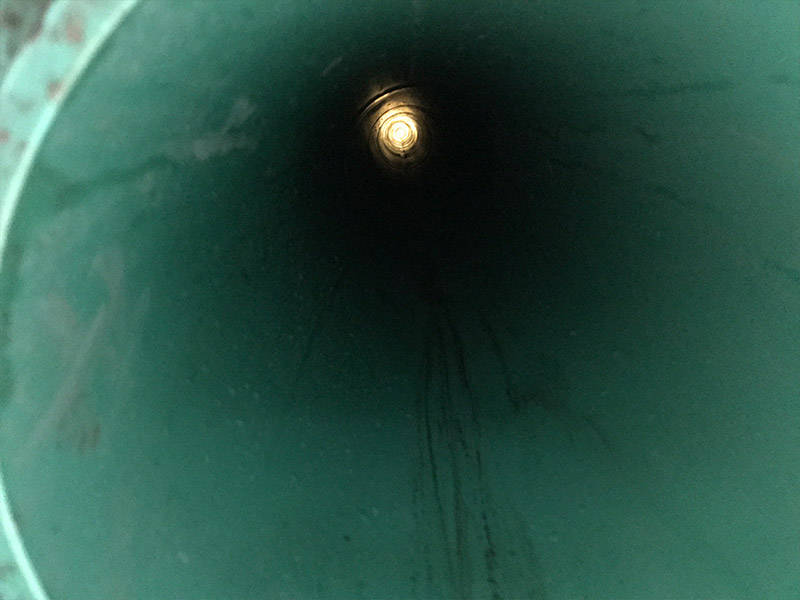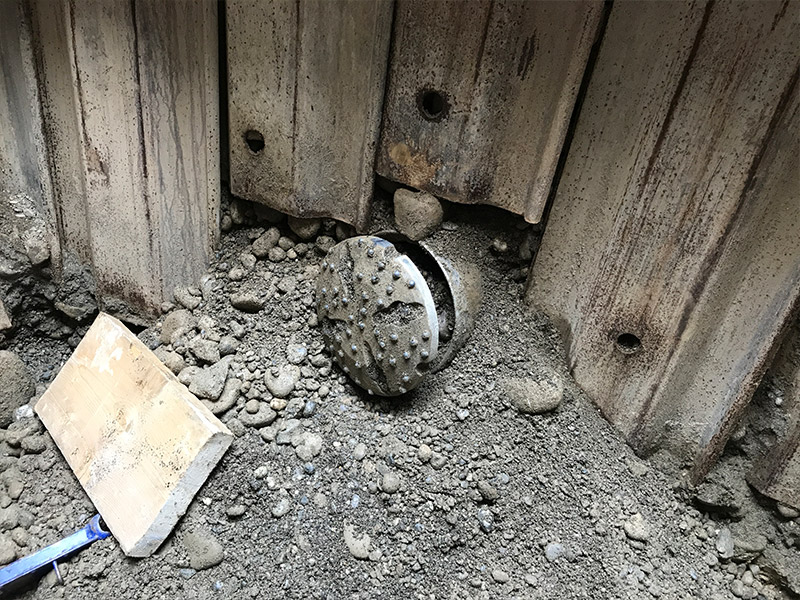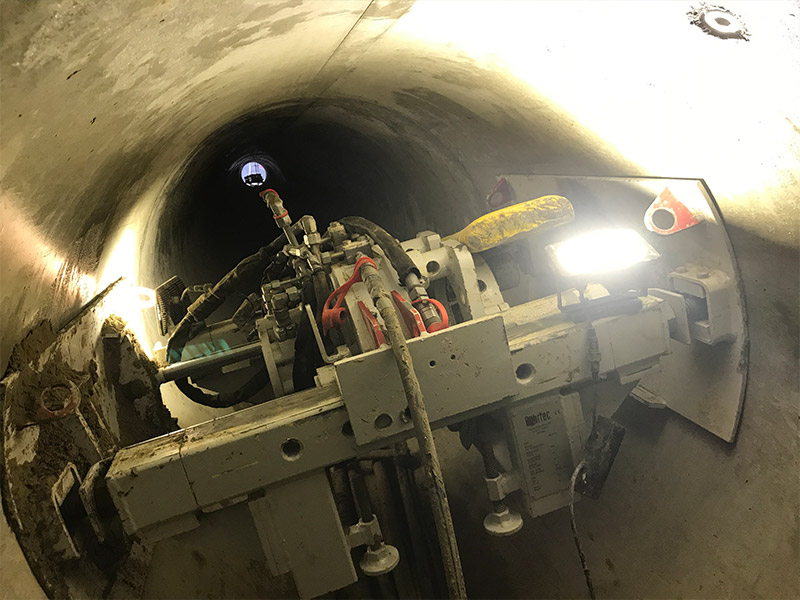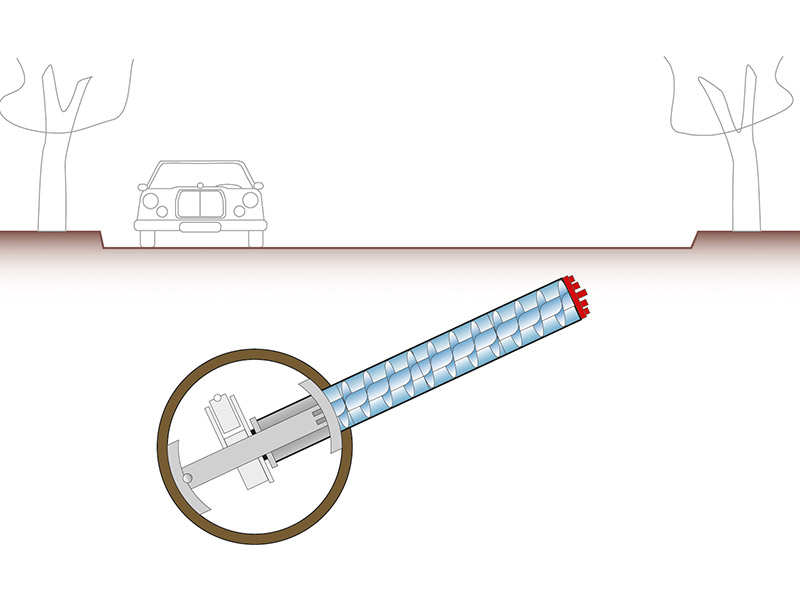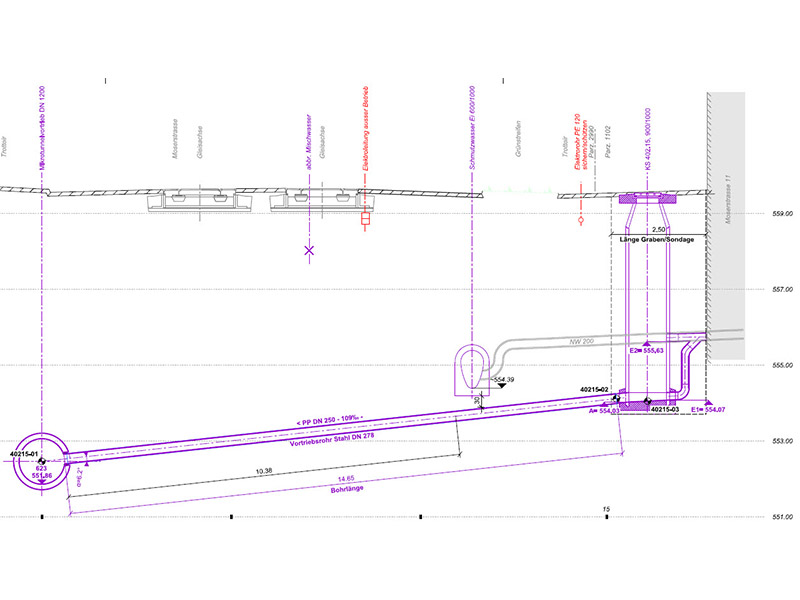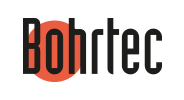 Bohrtec Gesellschaft für Bohrtechnologie mbH
Konrad-Zuse-Straße 24
D - 52477 Alsdorf
+49 (0) 2404 9881 - 0
+49 (0) 2404 9881 - 10
info